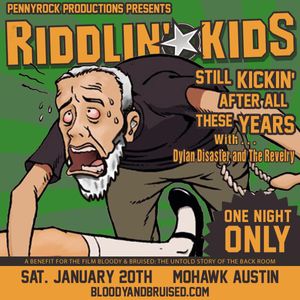 November 26th, 2023
SHOWS and STUFF!
We're coming out hot 2024! We'll be opening for our friends in Riddlin' Kids for their one night only reunion show at Mohawk on the outside stage! Come hang with us, we'll be playing a bunch of new tunes from the upcoming record!
We're also doing an acoustic show in February for our friend Chase for his tour kick off!
Album update: we're almost done mixing and hope to be releasing our first single around March!
Thanks friends, we fucking love you and you're beautiful fucking face! Ok?
See ya.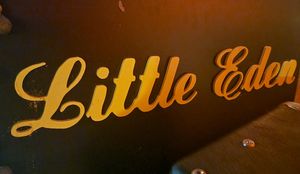 October 30th, 2023
ALL ROADS RECORDING!
We had a blast in Asbury Park tracking our new album "All Roads" with The Pete! From The Bouncing Souls! It was a true honor and we're super stoked to release this record unto the world. Stay tuned!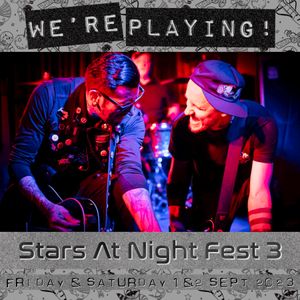 August 3rd, 2023
RECORDING DATES!!
The time has come! We have recording dates booked to track the new record titled "All Roads"! And we're damn excited about it! We'll be tracking up in Asbury Park at the end of September and aim to release the record come Spring 2024! Stay tuned! So excited!

Guido and I are going to be doing an acoustic duo set at Stars at Night Fest 3. Excited about this too!

Thanks, friends! See ya out there!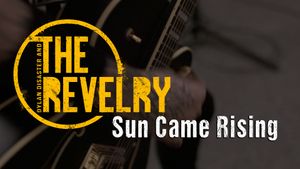 July 1st, 2023
SUN CAME RISING!
New music video for the song 'Sun Came Rising' off of my album 'Remission' is out now! Dig in! 

We're working on another video to release at the end of July as well check back for that. 

Album news coming soon! 

See yuh soon!