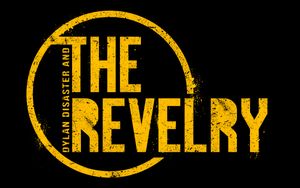 The Revelry is a band comprised of some of Austin's finest musicians and raddest people that accompany Dylan on stage, in the studio, in the practice space and in life. Scroll for more info on these fine folks.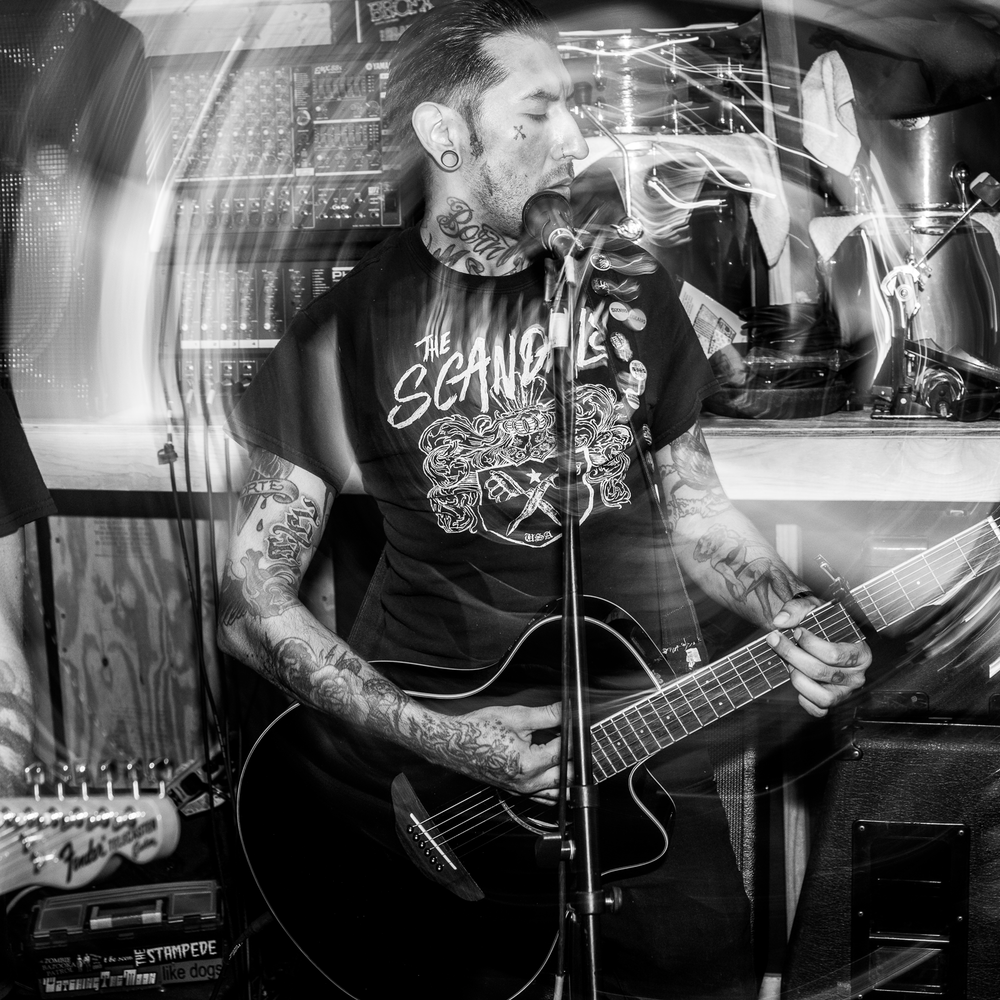 Guido Crimes
Acoustic Guitar/ Background Vocals
Guido is a Jersey boy living in Texas, a long time musician and Dylan's right hand man. Guido also currently plays in other projects such as Threes Away, The Hopeless Bromantics, and Bro Use For A Name. He's also a former member of bands such as The Booked and The Hudson Falcons and still fills in for his brothers to this day.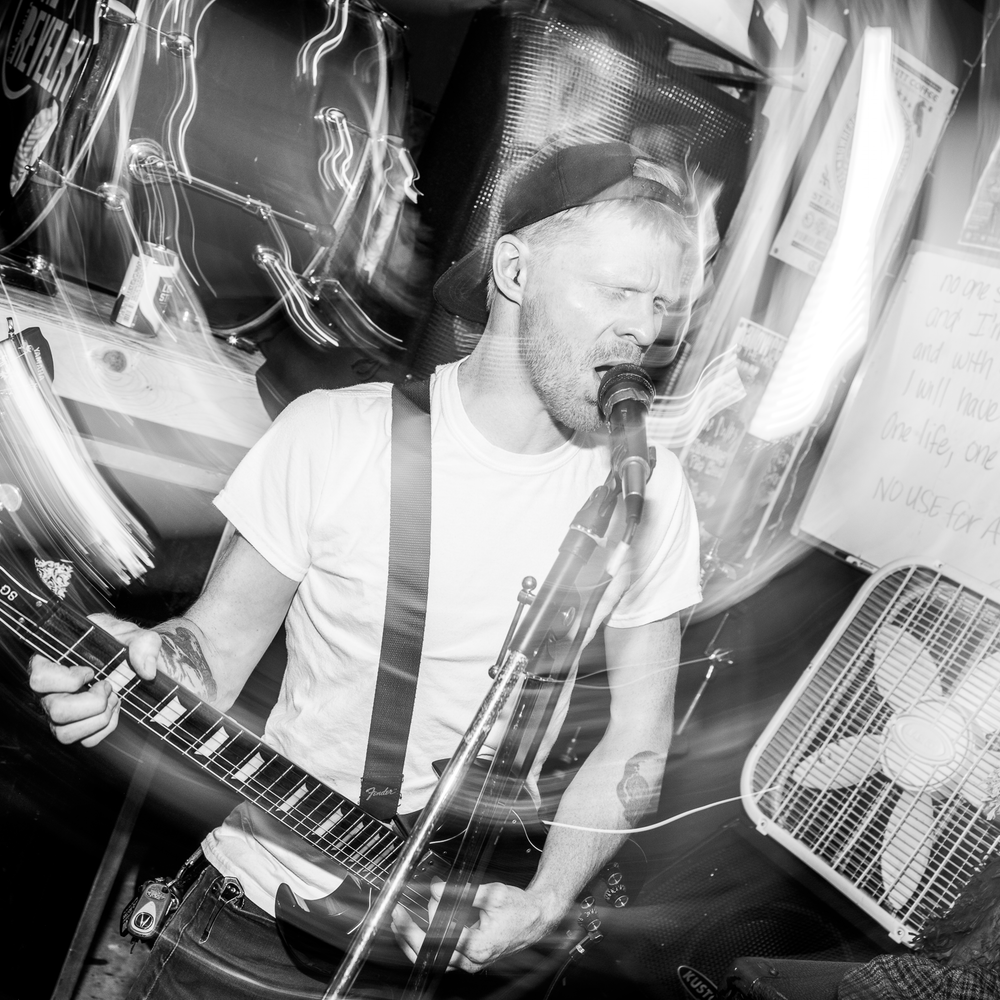 William Thomas Days The Fifth
Lead Guitar/Background Vocals
Will is a Californian transplant, multi-instrumentalist, lefty (mostly) and an all around bad ass. Arguably the most skilled and versatile musician of the bunch, so much so that Will actually first joined the band as the drummer but his guitar and vocal abilities were too phenomenal to go unused. Will's old bands include Belligerence and Ready, Steady, Go! His current projects include AstroGat and Despero, and sometime in the near future he'll be unleashing a solo record of his own.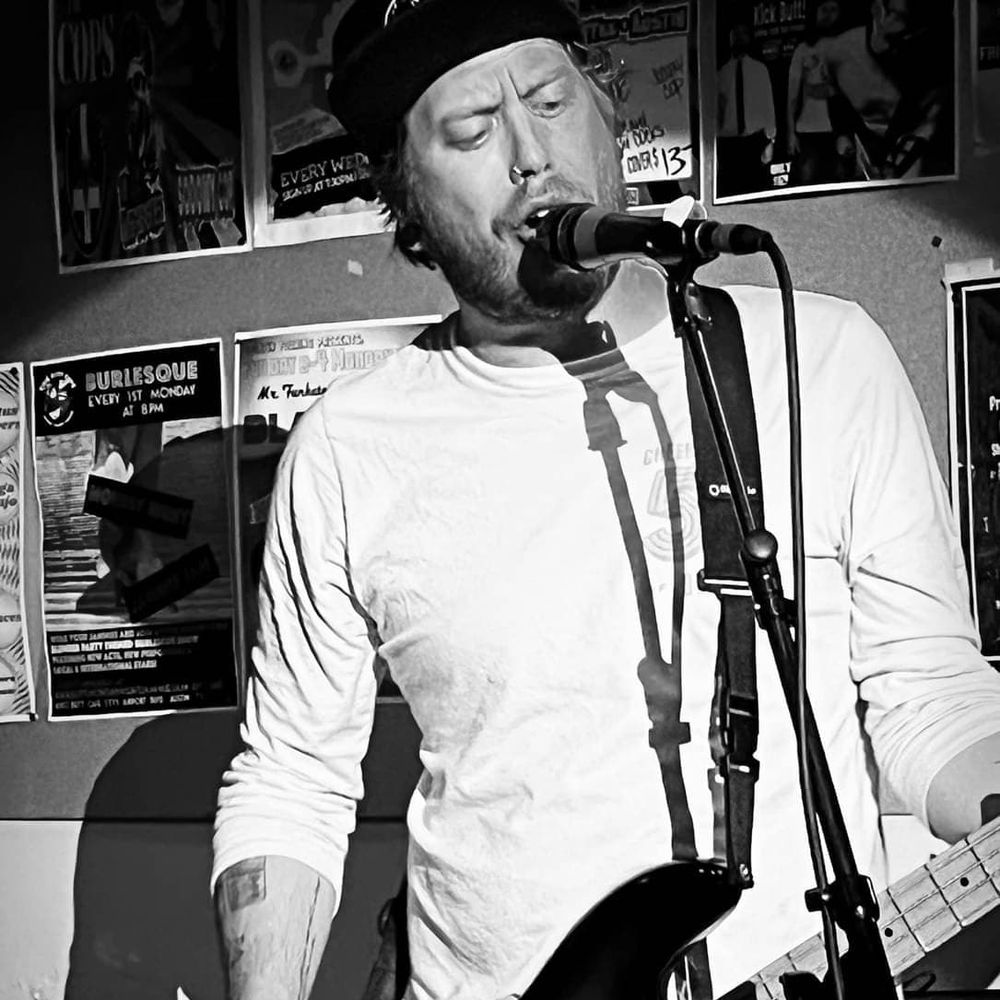 Nathan 2000
Bass/Background Vocals
Nathan is a former bandmate of Dylan's when they played in Knockin' Bones together. Nathan was also the guitar player for The Butts. Him and Dylan took mushrooms together in Virginia Beach once, ask him about it.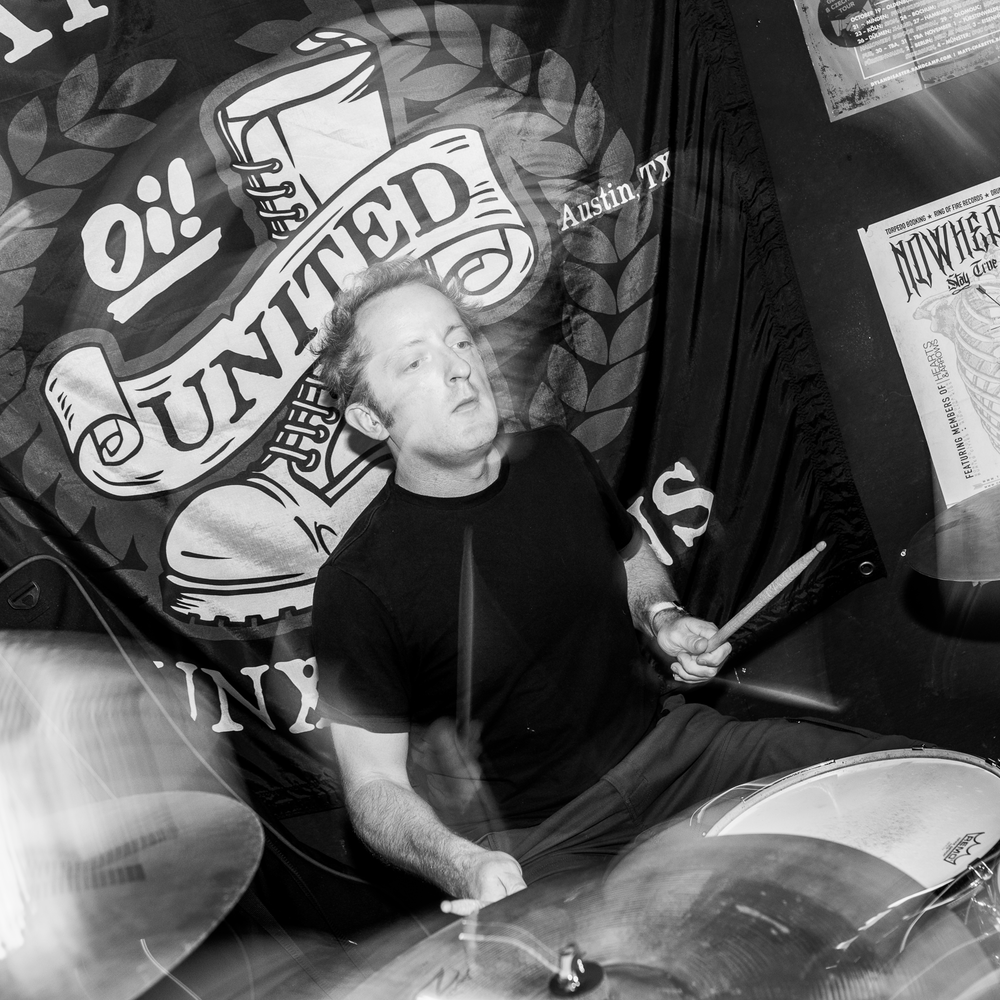 Pat Webster
Drums
Pat is from Michigan, we found him on the internet. He's a good drummer, we like him.
Though this is the core group, Dylan considers some accompanying musicians and vocalists to be a part of The Revelry as well. Those people include Joe Padillia, Chris Thompson, Chris Klinck, Allen Dennard, Brady Black, Josh Langford, Bobbie Kleman, Jason Karn, Marc-Alan Prince and Mary-Beth Widhalm. Former core members include Austin Mitchell on bass, background vocals and harmonica, Jordan Leake on lead guitar and Ky Williams on drums.