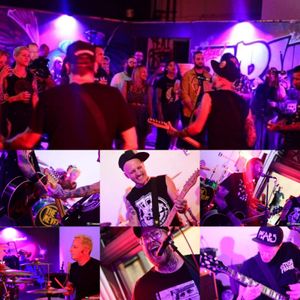 October 21st, 2022
More shows and photos!
Thank you to everyone who came out to our shows at Spokesman and Hi-Tones, we had a blast, we love hitting the road, even if just for a weekend! I've added some photos from the party!
October 28th I'll be doin an acoustic show with Guido and Will at Black Sparrow Music Parlor with some former band mates from Nowherbound, ol' Natchet Taylor and Trev Wren! I'm very excited about this, come hang with us!!!
Record soon, I promise.
Love.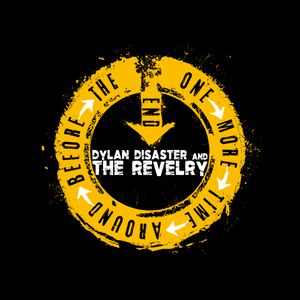 Septmeber 26th, 2022
SHIRTS AND SHOWS!
We've got some sweet new tees being printed as we speak! Shoot me an email to get you one during our pre-sale! Contact
Artwork by Jeremy Parker at PRL Creative! Printed by Full Moon Merch!
We've got 2 full band shows coming up! October 7th at Spokesman South in Austin, TX with Dead Lions and Fools. And October 8th in San Antonio at Hi-Tones with Dead Weight, Dropped Out, Mullet Mike and The Throbbers and Morocco! If you pre-order a shirt and you live in Austin or San Antonio, you can pick up your shirt at one of these shows!
And October 28th we'll be playing at Black Sparrow Music Parlor in Taylor Texas with former Nowherebound bandmates Natchet Taylor and Trev Wren!
Thanks friends! <3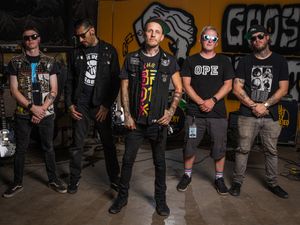 September 9th, 2022
Shows and photos!
1st, apologies for my lack of updates these past few months, life has been hectic. Our boy, Pat, has moved to Indianapolis and we don't see him much, but! We are still working with him on the new record and he's coming down every few months to play shows with us! And the shows in between are going to be 4 piece acoustic gigs! Our next Pat sesh is October 7th and 8th! 7th being at Spokesman Coffee with Fools and Dead Lions! The 8th is at Hi-Tones in San Antonio with Mullet Mike and The Throbbers, Dropped Out, and Dead Weight! Can't wait! Plus a few acoustic gigs coming up, check out the shows section for more info.
We also got some new photos last time Pat was in town, hence the new header, we added my boy, Nathan 2k!
We've got new shirts on the way, will update soon!
Thanks for checking in, my people! I'll be better about updates!
Travel well.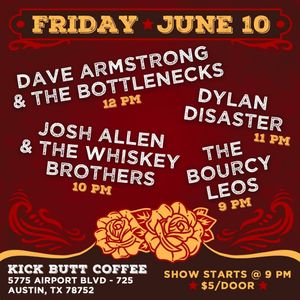 May 24th, 2022
REMISSION 2nd PRESSING!
Hey, friends! Been absent, I know, but, the fellas and I are working hard to finish writing the new record and we're getting really close! Stay tuned!
In the meantime, 'Remission' is now officially in it's second pressing! I'll be including a downloadable bonus track for those who purchase round 2!
We've got a few shows coming up, though we've been hiding out a bit due to writing, but on June 10th, Guido and I will be doing an acoustic set at Kick Butt Coffee for the release of the acoustic comp "Bridged"! July 1st the full band will be getting down at Hole In The Wall with The Dead Rabbits and July 2nd we'll be heading out to Houston to join them on their home turf at The End! Click here for more info!
Thanks, see yuh out there!